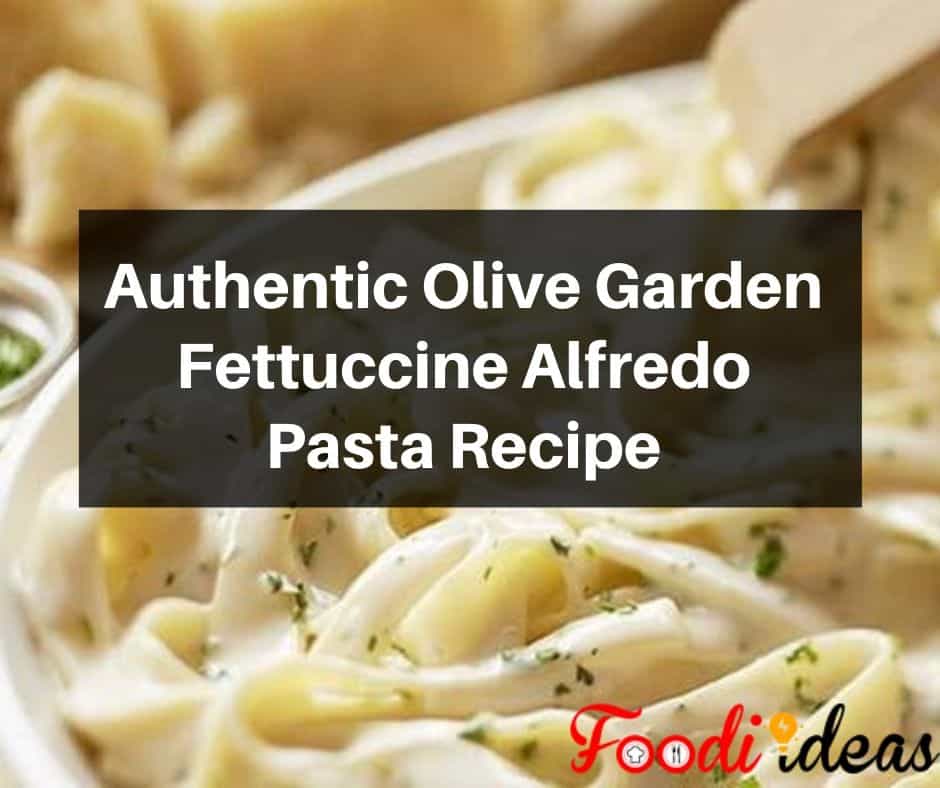 Craving a creamy, rich and authentic bowl of pasta, that gives you all the feels that a bowl of Olive Garden Fettuccine Alfredo Recipe does? Without paying the hefty price?
Consider it DONE!
After months of trial and error, we have finally come up with our knock off Olive Garden Fettuccine Alfredo Pasta recipe.
You'll be surprised to know that the key to this authentic recipe is nothing, but FRESH produce. I'm sorry, but if you want to have that exact creamy richness and hit the right balance of flavors, you'll have to ditch that can of preserved parmesan, commercial garlic powder, and the dried herbs.
Nutrition Facts
4 servings per container
---
Calories1200
Amount Per Serving% Daily Value *
Total Fat 73g

113

%

Saturated Fat 44g

221

%
Trans Fat 2.6g

Cholesterol 200mg

67

%
Sodium 884mg

37

%
Amount Per Serving% Daily Value *
Potassium 268mg

8

%
Total Carbohydrate 106g

36

%

Dietary Fiber 5.9g

24

%
Sugars 4g

Protein 28g

57

%
Vitamin A

49

%
Vitamin C

1

%
Calcium

29

%
Iron

24

%
* The % Daily Value tells you how much a nutrient in a serving of food contributes to a daily diet. 2,000 calories a day is used for general nutrition advice.
How do you heat Olive Garden Fettuccine Alfredo?
This recipe is pretty easy to make, however reheating it is quite a task. Why?
Because upon refrigerating, the pasta soaks up all of the water, leaving behind a blob of tangled pasta and curdled sauce. And heating it as it is will further worsen it, so DON'T!
Also Read About: Better Than Olive Garden Alfredo Sauce Recipe in 8 Easy Steps
It doesn't look as appetizing, but there is a way to fix it!
All you have to do is add some milk to the cold pasta, and then heat it on medium-low flame. Keep stirring it with a spatula, to smoothen the lumps. And Viola! It's ready to serve again.
Can you substitute milk for heavy cream in Alfredo sauce?
Yes, we can substitute the milk, in place of the cream. But that's a lengthy more defying process. Not that it's impossible, but if you really want to use milk to make your Alfredo pasta, instead of heavy cream, read how to do it, here.
You can also use, half and half, instead of heavy cream, if you want to keep the pasta a little on the healthier side.
What brand Alfredo sauce does Olive Garden use?
Well, sadly, that is a secret we haven't yet gotten our hands on! But till we do, here are 3 brands of ready-made alfredo sauce that we tried and truly loved.
The best part about these sauces is that they are surprisingly easy to make, and you can order them online via Amazon, and they will deliver at your doorstep, in no time.
Knorr Alfredo Sauce Mix 
A quick and cheaper, version of takeout Alfredo pasta.
Readies in 5 minutes.
It can also be used as an additional seasoning for chicken and vegetables.
Get it from Amazon now!
Simply Organic Alfredo, Seasoning Mix
An organic mix of herbs, that gives the right balance of flavor and creaminess.
Free of any MSG.
Ready with just 2 ingredients – milk and butter.
Get it from Amazon now.
McCormick Parmesan Alfredo Pasta Sauce & Seasoning Mix
The authentic flavor of parmesan.
The right creamy texture.
Makes in less than 10 minutes.
Get it from Amazon now.
[et_bloom_inline optin_id="optin_4″]
That said, don't forget to share how this recipe turned out for you, in the comments below! Are you a quick fixer or love to prepare everything from scratch? Let us know in the comments section below and rate this recipe as well!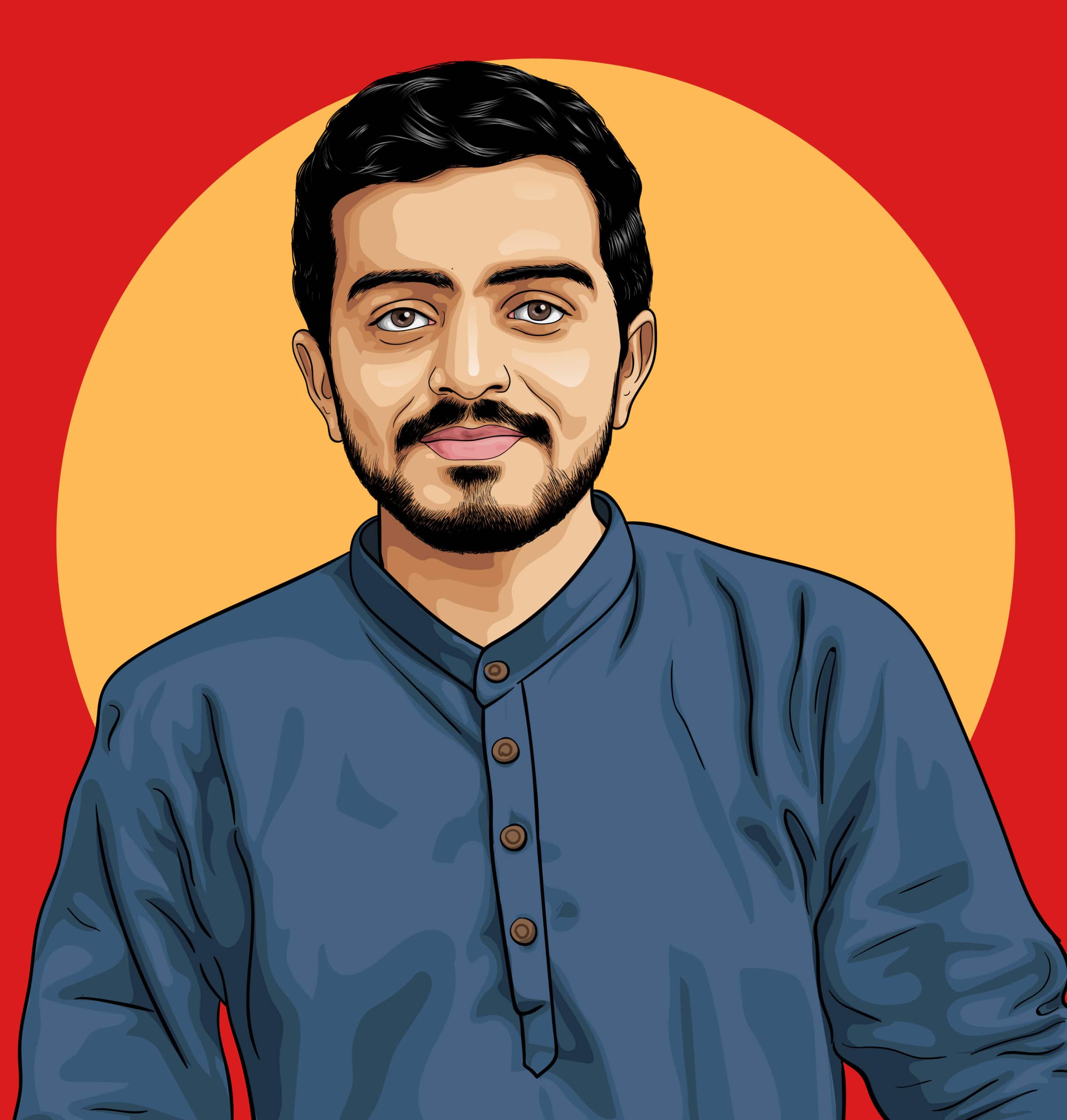 Tauseeq Magsi is the owner of Foodi ideas and a digital marketer but he loves to learn about health, food, and nutrition and he is just crazy to share his findings with you guys about it.