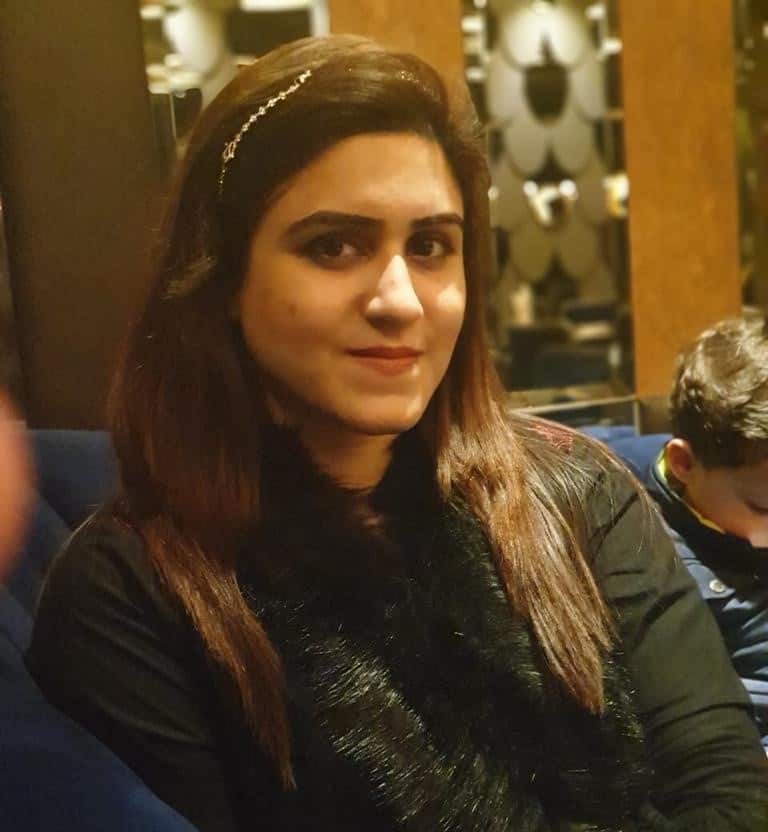 Pursuing my passion, I enrolled myself in a bachelor's degree in food science and human nutrition. It will not be a stretch if I say that it was the best decision of my life.
This degree not only helped me promote a well-balanced healthy lifestyle but also made me understand the body's dietary needs.
Emerging as a learned and confident woman, I started writing for a food magazine as my favorite hobby. The idea was to empower people to take charge of their health and happiness through my writings.
"A well-fed family is a happy family," one thing that my mother taught me while bringing me up. This notion became a reality when I started my own family. I started experimenting with new recipes every week, and to my surprise, they were loved and devoured at once by everyone in the family.
My expertise in nutrition became my more robust support that I could use in my daily life to make more informed, healthy eating choices for myself and my loved ones.
Here at Foodieideas, I want to engage readers and teach them how to make healthful changes in their lives starting today!
As a professionally trained nutritionist, I intend to research and write blog articles and give my readers a palpable spark.
My ambition is to consistently deliver an exceptional content while helping public bringing their nutrition, health and recipe matters to life
Apart from cooking and writing, I am a strong believer in a holistic and balanced approach to incorporating physical activity into one's lifestyle.
My motto is 'Everything in moderation'!
Passions: Writing, Book Reading, Travelling, Recipe Creation, and ready to share Nutritional Tips to those in need.
For me, the idea of leisure is spending time at home with my husband and 2 naughty toddlers, reading a good book with a cup of black coffee.
My Social Media Accounts