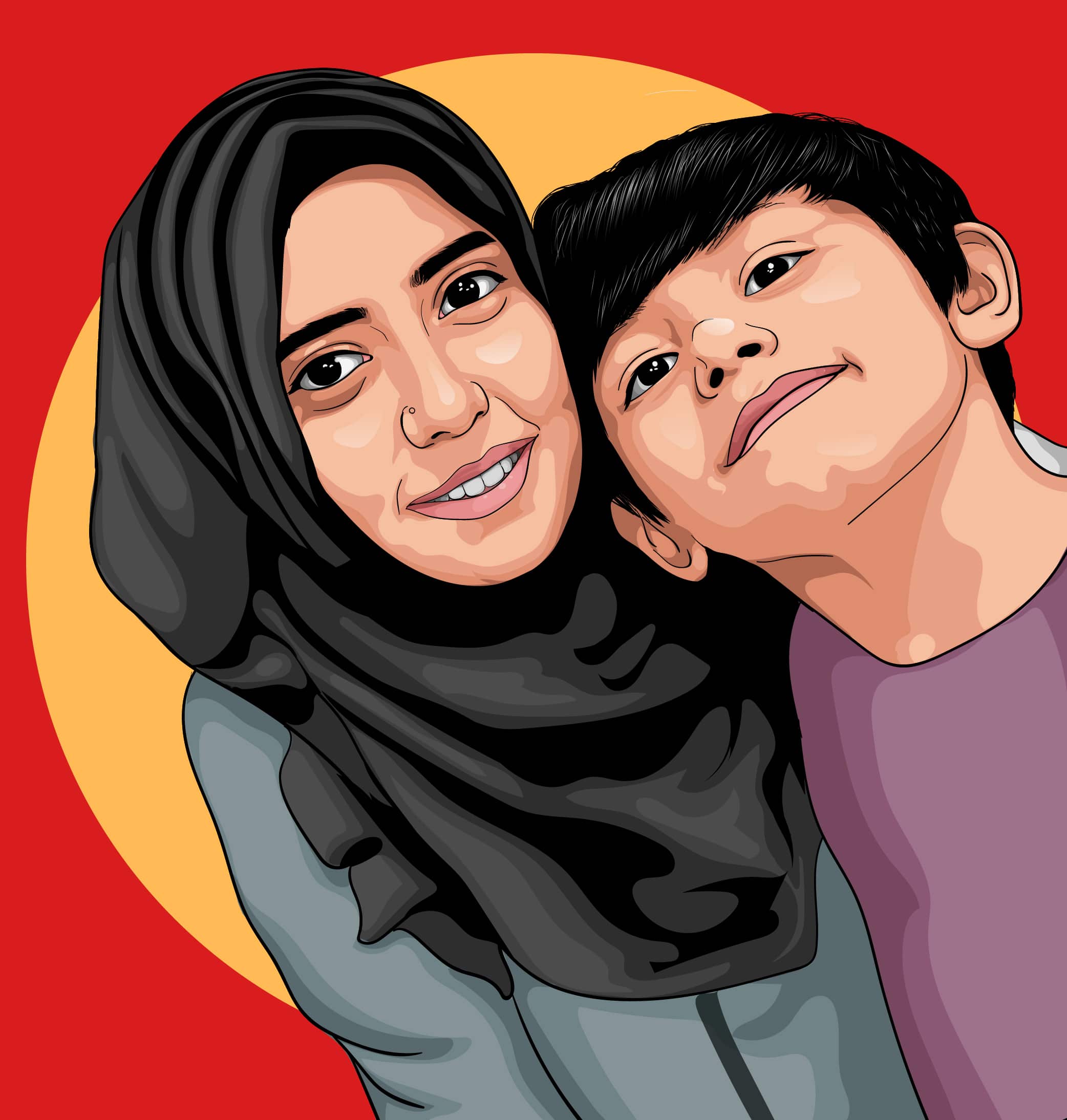 A self-taught cook with a passion for cooking and creating new recipes. Remisha was born and brought up in a multicultural family. "Food was the one thing that brought us all together, every night around the table, where we shared tremendous laughs, dealt with our shortcomings, and stood by each other in good times and bad."
Seeing her grandmother make scrumptious meals from scratch every day made her want to do the same. She believes the rich culture she was brought up in, has lead her to love food and cooking.
She now has two children, who love watching their mother cook, as much as she loves cooking. The older one is 6 and loves to help around in the kitchen as much as he can. While the younger one who is a year old, make sure to devour everything that is put on her plate!
Remisha has been one of the oldest and most experienced writers at Foodiideas. Here she has found her expertise in curating recipes that make palatable dishes from scratch, using the most basic of ingredients.
She believes the key to good food is, most importantly, fresh produce.
Here at Foodiideas, alongside sharing new and scrumptious food ideas with the world, her journey includes promoting a healthy lifestyle.
Remisha has been working towards a healthy lifestyle for the past 3 years and wants everyone around to do the same because, "A healthy mind and body, should be our topmost priority."
She believes a healthy lifestyle should not mean cutting down on important nutrients such as fats and carbs. She is an avid carb lover herself and knows the struggle one goes through to avoid them.
She suggests one should thoroughly enjoy all of God's tasty produces, but with some calorie count and portion control. Hence, every recipe she writes for Foodiideas is made, keeping in mind a balanced diet and has all the macros mentioned underneath.
Over the years, she has hosted plenty of dinners and catered for a number of parties where her food was the talk of the night. These are life's simple pleasures that she enjoys the most, alongside her cup of creamy coffee and fresh avocado bread!
Contact Remisha here:
Email: remisha@foodiideas.com