Swai Fish is good for Health or not? (2019's Research)
Swai Fish:
SWAI FISH is a member of the cat fish family. It can be of two types including Pangasius Hypophthalmus (named as Tra or iridescent shark) and Pangasius bocourti (named as Basa). It belongs to the regions of Vietnam, Cambodia, Laos, Bangladesh, Nepal, India, Pakistan and Thailand. You can grill it, broil it as well as fry SWAI fish with appealing breadcrumbs coating. It is extremely inexpensive than other types of fish. Furthermore, it is very people from all over the world.
It tastes good?
This white fleshy fish has a sweet mild taste.
People from all around the world love to have this fish on their plates because of its amazing taste. In addition, its texture is light flaky that appeals to many people also.
Is it safe to eat Swai Fish?
Swai Fish remained environmentally controversial because of its possible health implications. Since it is a farmed fish, it might come with some toxic components and pollutants. Hence, it can put your health at risk. Nevertheless, adding SWAI fish to your diet can be healthy as it is a good source of protein and omega-3. All you need to do is to buy carefully. Careful buying of SWAI fish covers the following steps:
Try to buy SWAI fish from some renowned and trustworthy store.
Make some effort to know about the aquaculture in which the fish was produced.
Or You can also look for the verified/tested meat stamp/label over the package to make sure that no contaminants and antibiotics are there.
Healthy Swai Fish Recipes:
Consumption of fish is really good for your overall health and particularly for your heart health. By keeping this fact in mind, we brought you some healthy swai fish Recipes. You can try them for having a heart-healthy as well as a scrumptious meal.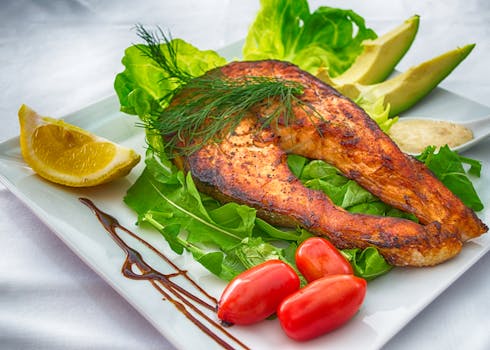 1. Pan-Fried SWAI Fish with Dill Sauce:
The golden brown color of a pan-fried SWAI fish looks really attractive. It compels you to eat more even when you have finished your meal.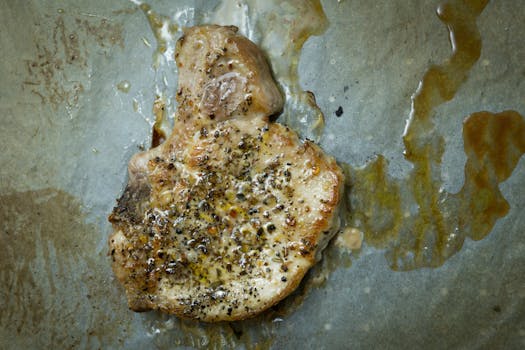 Serves: 2
Ingredients:
250 gm SWAI fish (4 fillets)
1 clove garlic
1 ½ tbsp. dill leaves (chopped)
Black pepper (to taste)
Sugar (to taste)
Chilli flakes (as per desire)
20 ml virgin olive oil
50 ml of fish stock
Salt (to taste)
Parmesan cheese (as per desire)
2 tbsp. lemon juice
1 onion (chopped)
1 tbsp celery (chopped)
3 tsp spring onions
Procedure:
Wash the fillets and pat dry it.
Combine olive oil, celery, salt, chili flakes, lemon juice, and pepper in a large bowl. Blend them well.
Add the fillets in the marinade.
Add the olive oil in a pan and heat it to medium flame.
Now add the chopped onions into it and fry until golden brown.
Put garlic, fish stock, dill, pepper, sugar, parmesan cheese, and salt in it.
Heat it till the dip acquires the desired thickness.
In another pan, add olive oil to moderate heat.
Pan-sear the marinated fillets. Fry each side.
Add the sauce in it and cook on low heat.
Add spring onions for garnishing and serve hot!
Give a look: 6 Perfect Ways To Cook Tomahawk Steak in [2018]
Steamed Swai Fish: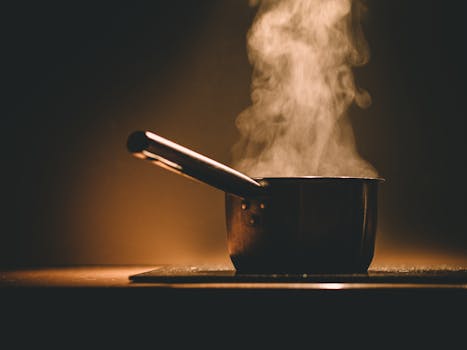 Serves: 2
Ingredients:
2 scallions (julienned)
1 medium SWAI fillet
2 tbsp. fresh ginger (julienned)
1 ½ tbsp. soy sauce
1 small bunch of fresh coriander (chopped)
1/8 tsp. sugar
2 tbsp. oil
1/8 tsp. salt
2 tbsp. water
Procedure:
Mix the sugar, soy sauce, salt, and water into a small bowl.
Place the fish fillet onto a heatproof plate.
Take a metal steamer or a pan with a lid over it.
Add water into a saucepan and boil it to medium heat.
Place the fillet's plate carefully inside it. Cover it and steam it for around 10 minutes.
To check its doneness, use a butter knife. If it cuts through the plate, you can take it off for serving.
Sprinkle the coriander leaves over it.
Take a saucepan and add oil to it. Heat it over medium flame.
Put ginger in it and heat it until lightly brown. Add scallions in it.
Pour the mixture of soy in it. Watch over the sizzling sauce until the scallions wilt.
Pour this sauce over the steamed fish and enjoy.
Lemon Pepper Swai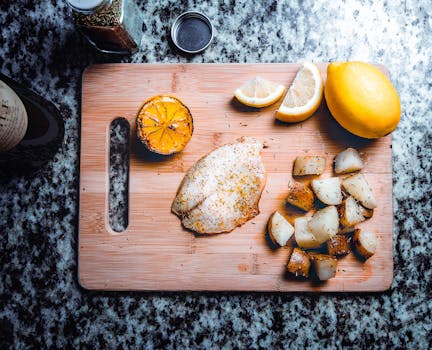 Serves: 2
Ingredients:
1 tbsp butter
2 frozen Swai fillets (defrosted)
Quarter cup all-purpose flour
Seasoning:
4 tbsp lemon pepper
1 tsp lemon juice (optional)
Procedure:
Wash fillets of the fish and pat dry with a paper towel. Patting out the water is important for desirable cooking.
Add butter in a large skillet and melt it over moderate to high heat. (nonstick skillet is preferable)
Brush flour over either side of the fish on a dish.
Add seasoning to one side of every filet with lemon pepper and rapidly flip the lemon pepper side down onto the skillet.
Add seasoning to the top of the filets with lemon pepper.
Squeeze lemon juice to enhance the taste.
Fry both the sides for 3-4 minutes on high heat.
It will give an opaque look after done, and easily crumbled. Both the sides will give a golden and crispy appearance when prepared.
Grilled Swai Fish:
Grilling makes SWAI fish a healthier option because it is a smarter choice to prepare your food by having less fat on your plate.  Additionally, it keeps the meat nutritious also. For this reason, we provided a recipe of grilled SWAI Fish here.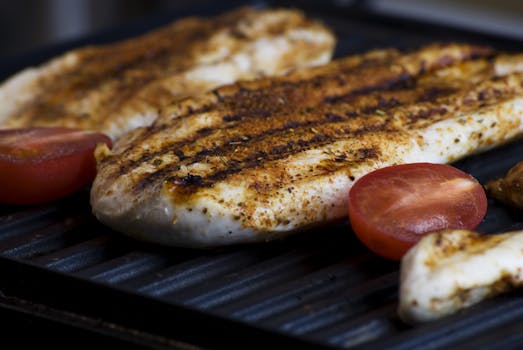 Serves: 4
Ingredients:
8 oz. Swai Fish (4 fillets)
3 tbsp. Worcestershire sauce
2 tbsp. lemon juice
3 cloves of garlic (minced)
½ tsp. paprika
1/8 tsp black pepper (ground)
2 tbsp. butter (melted)
Procedure:
Place in fillets in a shallow baking dish.
Take another large bowl and put garlic, Worcestershire sauce, paprika, butter, lemon juice, and pepper in it. Combine them well.
Add this mixture over the fillets and marinate in the fridge for over 2 hours.
Preheat grill to 350-400 degrees.
Take a large pan and use an aluminum foil to cover it. Fold the sides up for forming a rim; combine marinade with the fillets.
Grill it in a pan for 20 to 25 minutes, overturning at halfway through.
Transfer to grill for a minute on every side after cooking.
Place it on a platter and serve!
Grilled or Boiled Swai Fishes: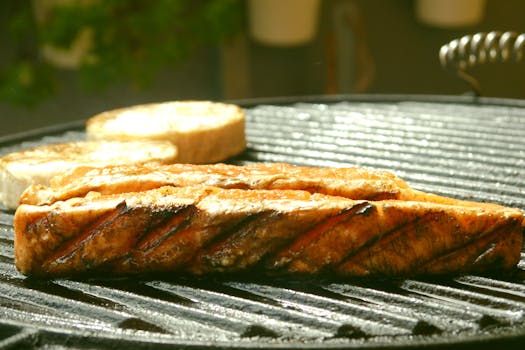 Ingredients:
1 lb. SWAI fillets
3 tbsp. Worcestershire sauce
2 tbsp. lemon juice
1 clove garlic (crushed)
½ tsp. paprika
⅛ tsp black pepper (ground)
Procedure:
Put the fillets in a shallow baking pan. Keep it aside.
Take a large bowl and add Worcestershire sauce, garlic, lemon juice, pepper, paprika in it. Blend them well.
Put it over fillet and marinate in the fridge for 120 minutes.
Preheat grill. Place the fillets to a huge sheet of thick aluminum foil.
Fold the sides up for forming a rim. Put the marinade over the fillet. Grill in foil by flipping for nearly 5 minutes. Grill it until flaked with a fork.
Baked Swai Fish Recipes:
Diet becomes healthier when you bake instead of frying your food. Here we got some mouth-watering baked SWAI Fish Recipes for you to boost your diet.
Sweet Dijon Basa Swai Fish: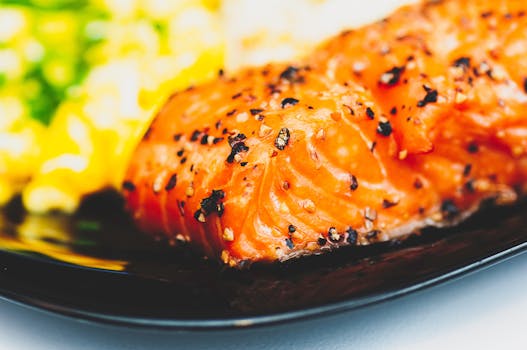 Serves: 2
Ingredients:
4 oz. fillets SWAI fish
¼ cup honey
2 tbsp. olive oil
2 tbsp. whole-grain Dijon mustard
3 tbsp. mayonnaise
1 tbsp. lemon juice
Procedure:
Preheat oven to 220 degrees C or 425 degrees F.
Add mayonnaise, honey, mustard, olive oil as well as lemon juice together in a bowl.
Keep each fillet on separate pieces of aluminum foil.
Sprinkle honey sauce over each of the fillets of fish. Wrap the aluminum foil in a gentle way around each coated fillet.
Crimp the foil together over the top to seal into a pack.
Bake them in the preheated oven until flaked easily with a fork. It will take around 13 minutes. Present one fish fillet on every serving plate and top with the remaining sauce from a packet of foil.
Oven Baked Swai: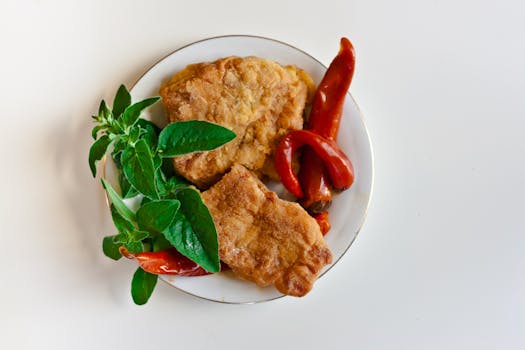 Serves: 2
Ingredients:
2 fillets SWAI fish
Salt and ground black pepper (as desired)
1 tbsp. olive oil
1 onion (chopped)
One clove garlic (minced)
1 can tomatoes (petite diced)
Procedure:
Preheat oven to 200 degrees C or 400 degrees F.
Place SWAI fish in an oven dish.
Add seasonings.
Now add olive oil in a large skillet and heat over moderate heat.
Add and soften the onion to about 10 minutes by stirring it.
Put garlic in it and cook until its aroma come. It will take about a minute.
Add tomatoes in the mixture of onion; thoroughly heat it by cooking and stirring to around 5 minutes. Spoon the mixture of tomato over each fillet.
Bake in the preheated oven until it easily flaked with a fork. It will take around 20 minutes.
Also read: What is Demerara Sugar? [Explained]
Baked Parmesan Swai Fish:
Ingredients:      
8 oz. Swai fish fillet
1 tbsp. Margarine/Butter – Softened
1 tbsp. Mayonnaise
2 tsp. Lemon juice
2 tsp. Parmesan cheese (Grated)
1 tsp. Onion Powder
One tsp. Sweet Basil (Crushed)
1 tsp. Black Pepper (Ground)
1 tsp. celery (very tiny chopped)
Procedure:        
Preheat the oven at 400'F.
Combine all ingredients excluding the SWAI fillet.
Blend them to make a spread with a few lumps.
Use a cooking spray for spraying a glass baking dish. Alternatively, you can use butter/margarine for this purpose.
Place the thawed fillet in the pan. Pour the spread (made with all other ingredients) over the SWAI fillet. Cover the entire fillet.
Place the pan inside the preheated oven. You can also marinate it for half an hour.
Bake it for about 20 minutes, flipping once.
Take the dish out of the oven and serve hot.
Also read: Here's What No One Tells You About Cumin Substitute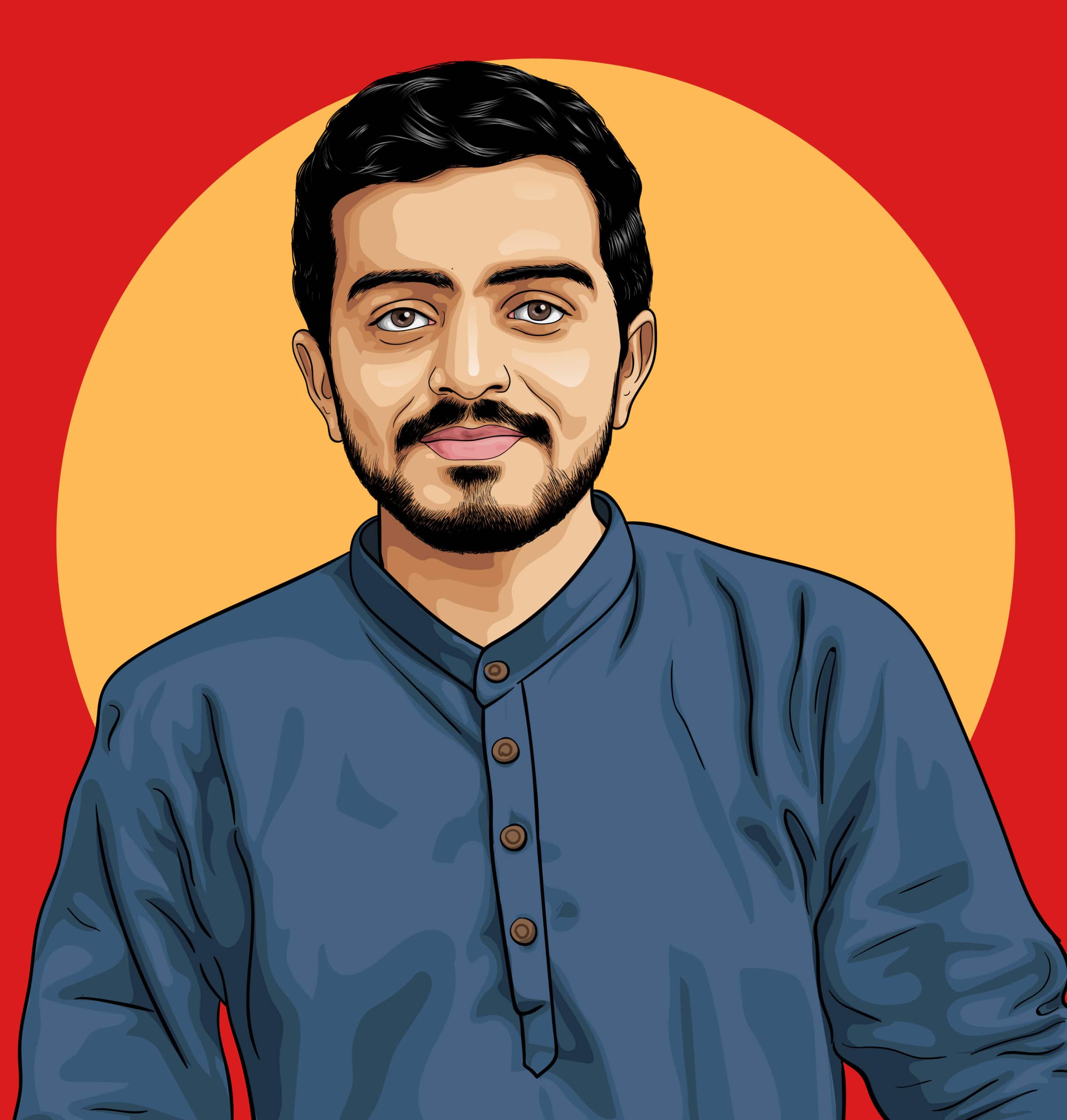 Tauseeq Magsi is the owner of Foodi ideas and a digital marketer but he loves to learn about health, food, and nutrition and he is just crazy to share his findings with you guys about it.