Whether you are a making a simple cozy meal for your family on Christmas Eve, or are going all out with an extravagant 5-course feast, Christmas dinner is incomplete without a White Christmas Pie.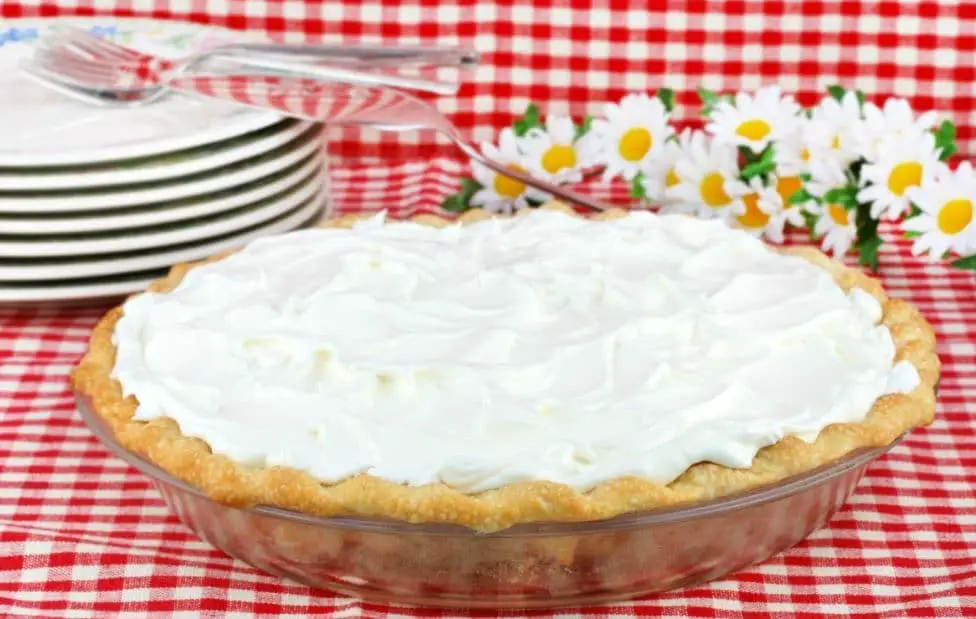 White Christmas Pie is a decadent dessert that is the highlight of every Christmas eve. A crusty home-baked pie shell, filled with a creamy custard with hints of pineapple, coconut, and almond, topped with cream and a side of fresh strawberry compote. 
Before I unravel the secret to this recipe, you must agree to use fresh produce. 
Fresh produce is the only way you will be able to attain that perfect match of taste and texture. Fresh cream, fresh fruits and if possible, freshly churned butter! 
You'll be surprised to see the difference it makes!
Now let's head straight to the recipe but first, have a look at the equipment that is needed for this recipe
Equipment:
Other than the usual equipment, for making the White Christmas Pie, you will need:
An electric beater, to whip up the custard and heavy cream.
Round pie trays, for baking the crust.
Conclusion:
Never knew something so simple would make way into our most awaited Christmas Eve dinner, and be the highlight of the food table. 
Just a word of caution though, if you are on a diet, make sure you starve yourself the whole day, because you sure will be going in for a second helping of this delicious pie, maybe even third! 
What traditional desserts do you serve at Christmas dinners? 
Share in the comments box below! 
Check Also:
Authentic Italian Chicken Pasta Recipe
Alfredo Sauce Recipe With Milk – A Quick And Easy Method
Better Than Olive Garden Alfredo Sauce Recipe in 8 Easy Steps
Olive Garden Fettuccine Alfredo Pasta Recipe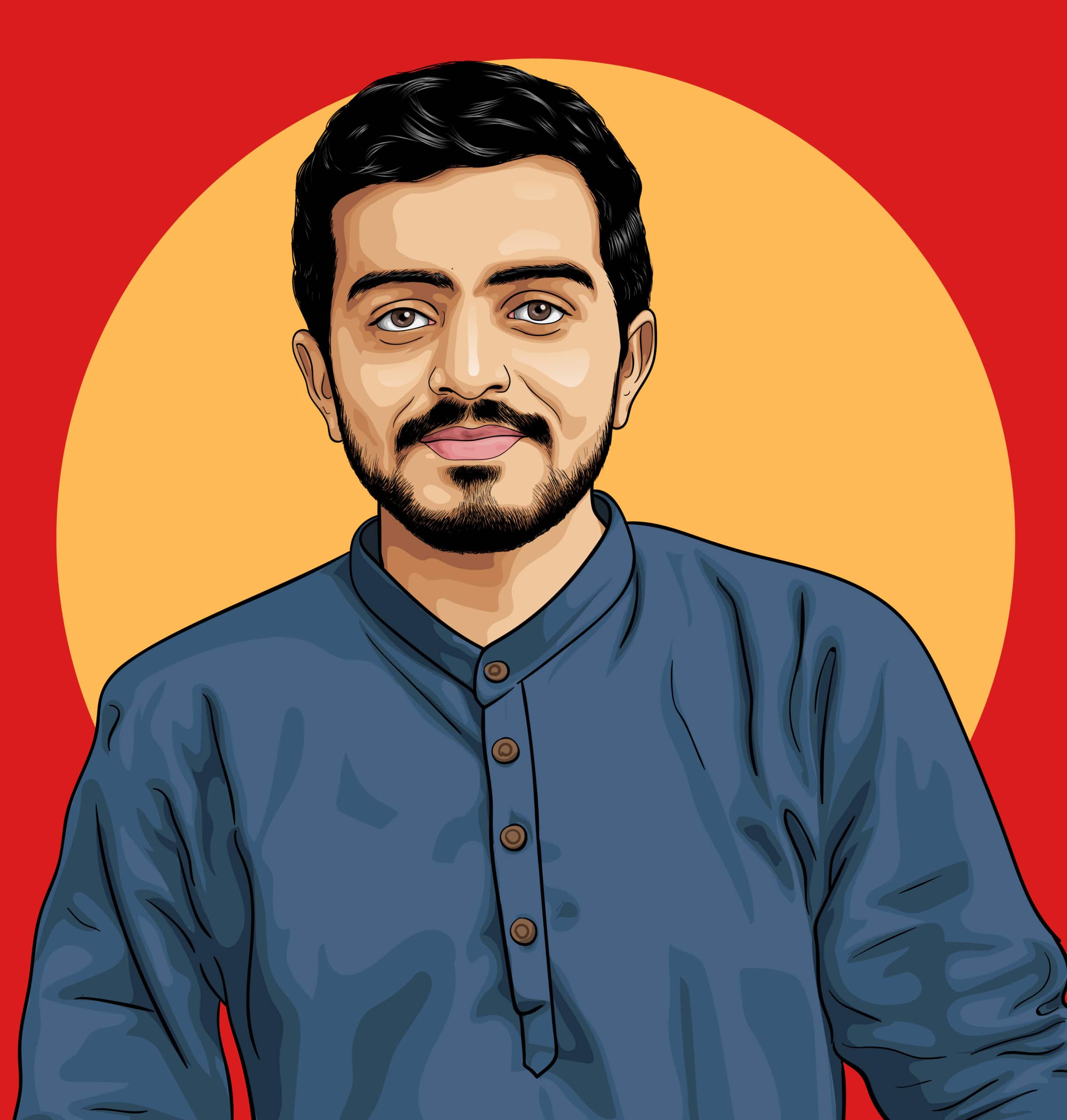 Tauseeq Magsi is the owner of Foodi ideas and a digital marketer but he loves to learn about health, food, and nutrition and he is just crazy to share his findings with you guys about it.